Why Buy Used
GREAT NEW CARS MAKE GREAT USED CARS
Considering buying a used car from Maserati Pensacola? Find out why buying a used car is a great investment and can save you money. Not only do we have a variety of used car options but we also have the resources to guarantee a stress-free environment and give you the best deal possible. Buying a new or used car is a journey and our team is here to assist you every step of the way.
ADVANTAGES OF BUYING USED
Variety – While the new car market is full of newer and fresher looks, it's hard to find exactly what you're looking for with options being limited. All having different tastes and styles, the used car market allows you to find the exact car you want with a variety of options. From smaller pickups to midsize sedans and SUVs, we have you covered.
Lower Prices – Used car buyers are at an advantage when it comes to vehicle depreciation in new cars. Lower prices for used cars mean there are better chances of being able to buy your vehicle for cash or making a large down payment. You may also get a higher trim for your money than you could when purchasing new.
Smaller Loan Amount – Considering that used cars are cheaper than newer models, used cars will have a lower loan amount. Based on the terms of the loan the monthly payments may be lower and have less total interest. Used car loan amounts are also normally shorter than new cars so buying can pay them off sooner.
High-Quality Options – As the used car market continues to grow, used vehicle quality and reliability are improving as well. Now there are more high-quality vehicles that can endure much more mileage. You can find a vehicle that doesn't have any exterior damage and is in good condition.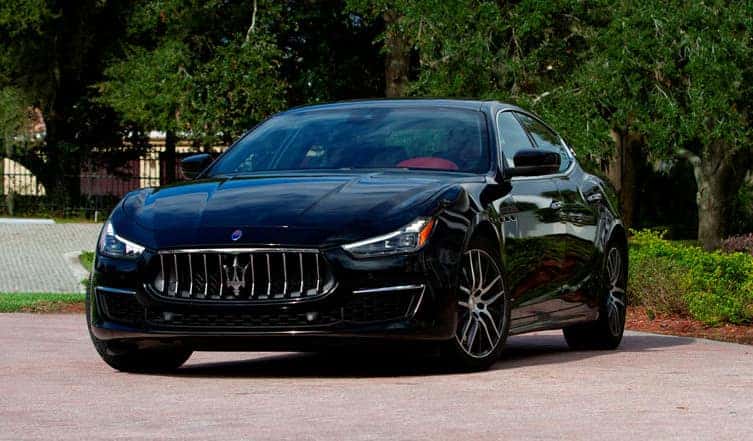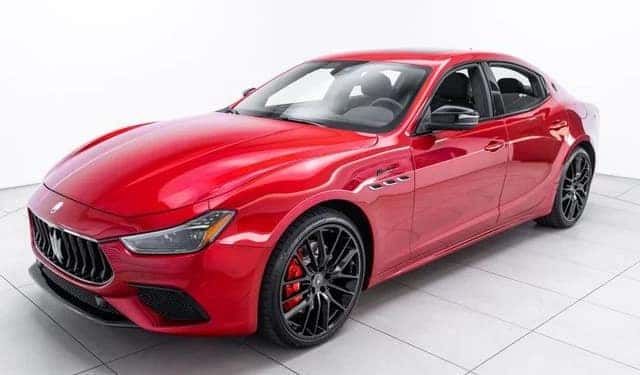 WHY SHOULD YOU BUY A USED CAR?
If you are in the market for an affordable vehicle that is thoroughly inspected for high quality, check out the used cars for sale at Maserati Pensacola. Buying a used car not only saves you money but also gives you peace of mind with hardly any deprecation and extended warranties.
DO USED CARS HAVE LITTLE TO NO DEPRECIATION?
As you've heard many times before, new cars lose almost half of their value within the first few years of ownership. Luckily for used car owners, this is not a major factor. Used cars lose value at a slower rate since they are already priced at a lower value. In some cases, used vehicles can even gain value.
IS IT EASIER TO GET FINANCING FOR A USED CAR?
Yes! Getting financing approved for a used car is more likely than for a new car if you have a low credit score. Used cars are typically priced lower than the newer standard giving you leverage for approval. Our finance department is always looking for ways to help you get into the used car that's the best fit for you.
DO USED CARS HAVE WARRANTIES?
Not always although many car dealerships do allow original car warranties to be transferred over to the second vehicle owner. This means when a car is sold after a few years of ownership, the existing warranties will be utilized by the next owner over the remaining years left.